What We Do
Riser & Sons has been installing the most technologically advanced, environmentally friendly heating and cooling systems throughout New Jersey since 1985. Riser & Sons is the only choice for discerning home and business owners who agree that having work performed correctly the first time, every time, is essential.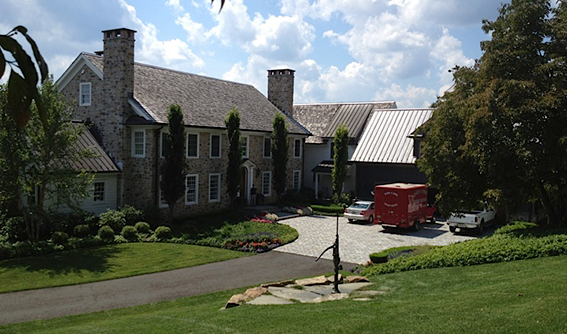 For Consultation, design, installation and maintenance, Riser & Sons consistently delivers the highest quality, most valuable service in the industry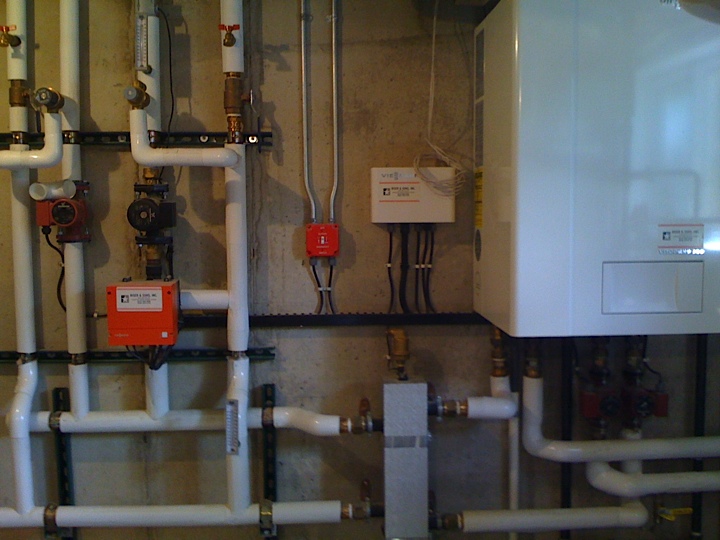 Radiant Heating & Cooling
Radiant floor heat provides numerous benefits, including increased comfort, even temperatures, cleaner air, no cold drafts, no unsightly duct work and no floor vents, all while being quieter and more energy-efficient compared to forced-air heat.
Learn More »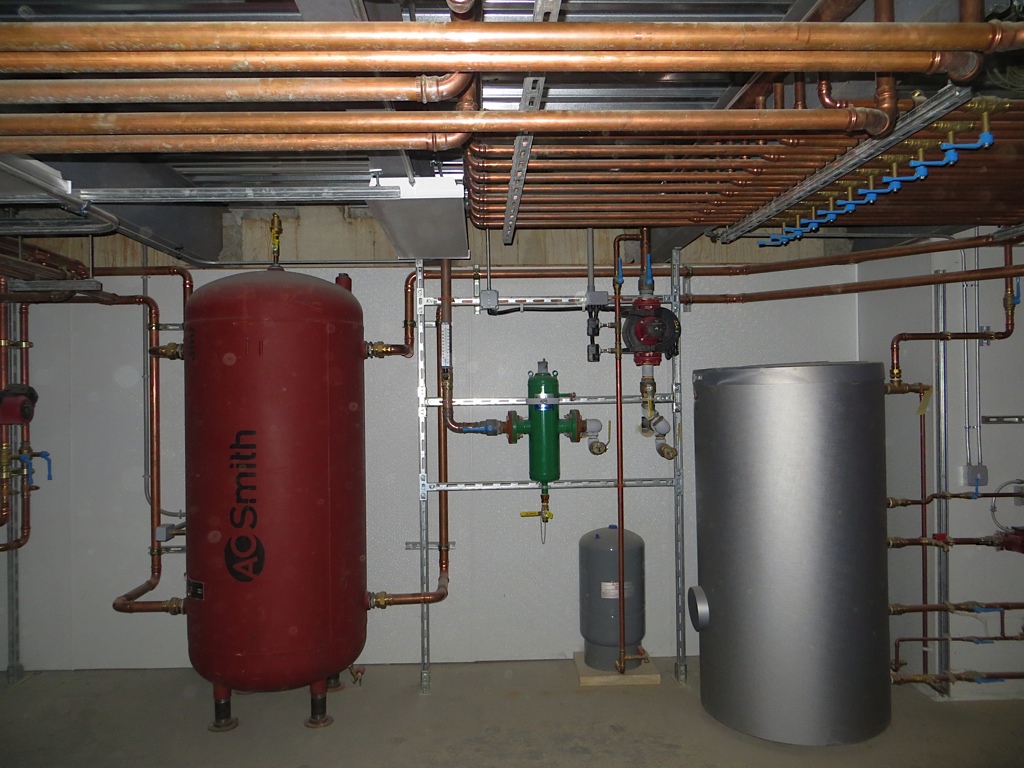 Geothermal
Reduce your carbon footprint and utility bills at the same time. Geothermal systems use the free, renewable energy found in your own back yard to save up to 70% on heating, cooling, and hot water costs.
Learn More »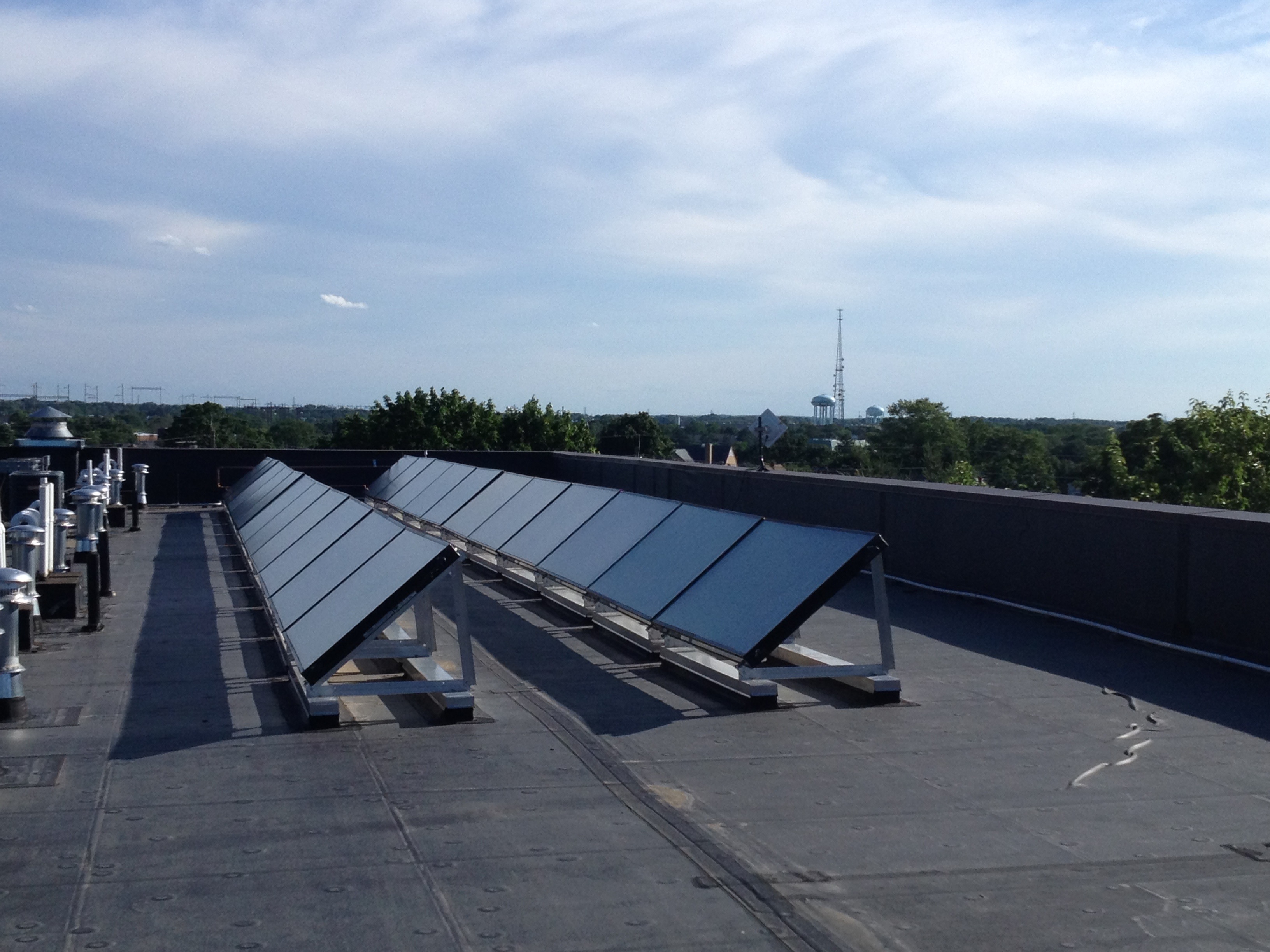 Solar
Anyone who invests in a new heating system today should design it from the outset to include a solar thermal system. This will allow you to benefit from lower energy consumption and also look forward to lower monthly energy bills.
Learn More »